Purchase through these links: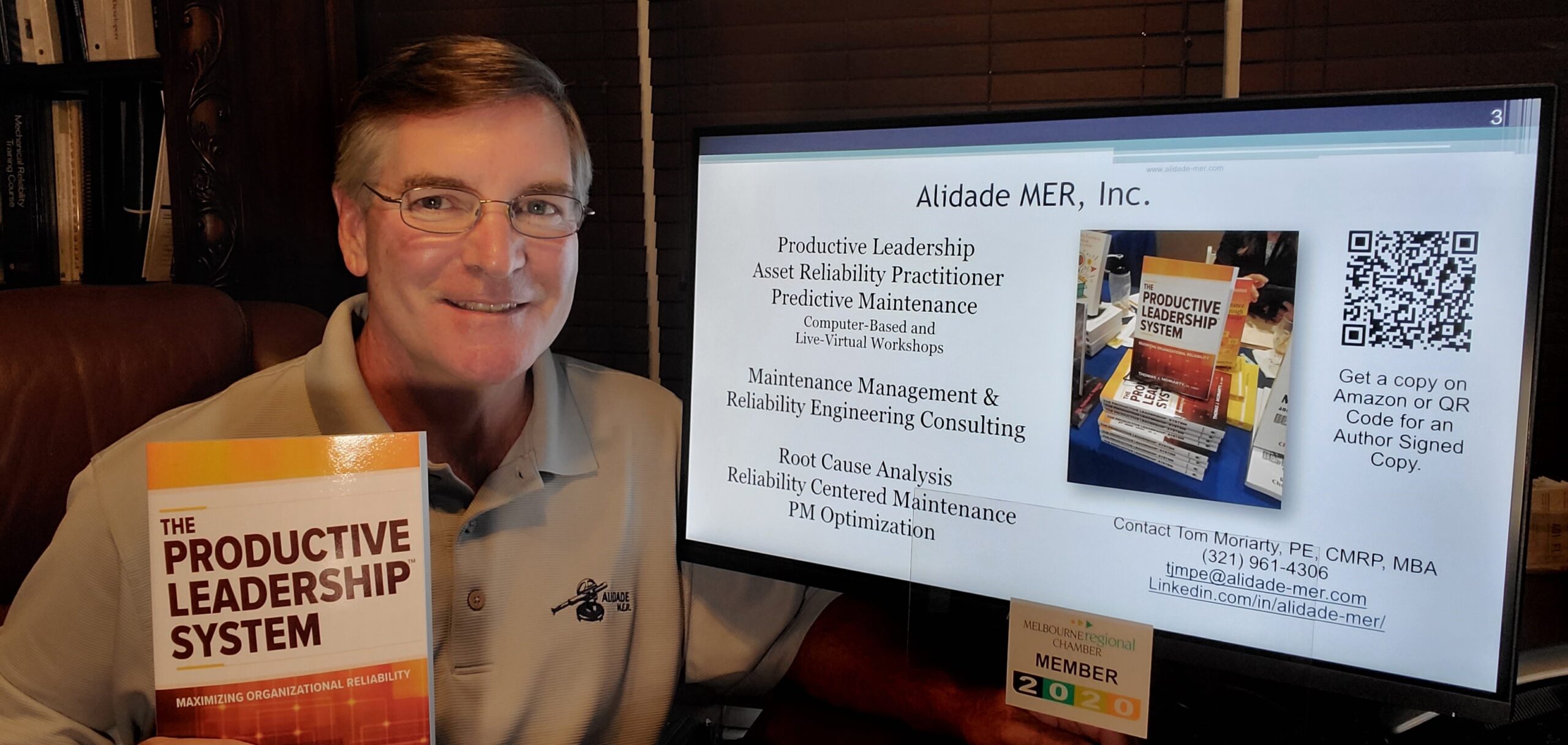 "Tom's Productive Leadership Model™ is a comprehensive way of evaluating and applying positive organizational change. The overall model is supported by lots of tools and techniques to help analyze and implement." 
– Klaus Blache, Director, Reliability and Maintainability Center, Univ of Tennessee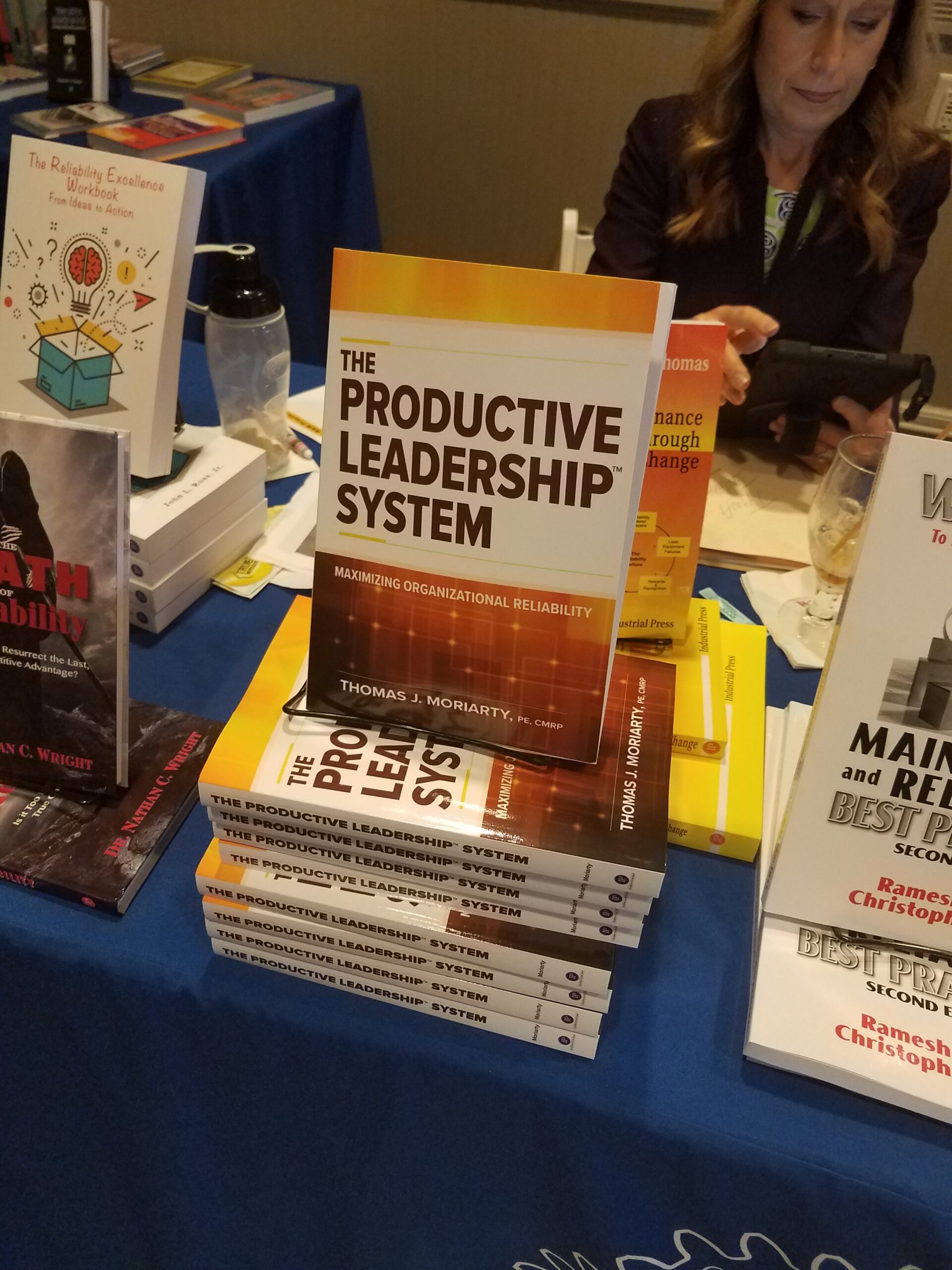 "It was very clear to me the motivation to write this book was based on the author's passion for the topic and his desire to allow others to benefit from his experience.  Hands down the most comprehensive and descriptive book I've ever read on effective leadership!" 
– Bob Latino, CEO, Reliability Center, Inc.
"Over the years, I have read many leadership books, but when I started reading The Productive Leadership System by Tom Moriarty, I found it quite a different type of leadership book.  It is not like other academic books but is filled with some remarkably engaging lessons with why and how's."
– Ramesh Gulati, Author of The Maintenance and Reliability Best-Practices


Overview
Author: Thomas J. Moriarty, PE, CMRP
Plant Services Magazine Human Capital Author since 2009
The book is priced at $44.95 and the publisher is Industrial Press.
ISBNs:
Print: 978-08311-3642-0
eBook: 978-0-8311-9524-3
All organizations are capable of overcoming the barriers that impede excellence. They need a system that supports productive leadership. The Organizational Reliability Model™ provides the system model. The Productive Leadership Model™ provides the specifics on the capabilities that individual leaders need.
The chapters cover:
Why leadership is important, the costs and benefits of improving leadership and the need to be working on the right problems.
Important aspects of the human brain. People (leaders and followers) can learn throughout our lives. Learning is the basis of behaviors. Behaviors care the basis of habits and habits are the basis for culture.
Organizational Reliability is a system model that assigns accountability. At each leadership level the senior person sets direction and requirements. The junior persons at each leadership level are accountable to execute and to communicate deficiencies.
Productive Leadership is a leader, provided with direction and requirements, applying leadership roles, attributes and skills, through sources of power, to influence others to achieve goals. Leaders must have the capability to execute their accountabilities. It's more than just leadership skills.
How a work center, department, facility or entire organization can implement a Productive Leadership System™.
A summary and concluding thoughts on the Productive Leadership System™.
Appendices include:

Overview of the ISO 55000 (series) Standard for Asset Management,
The Requirements and Execution Model™; a way to consistently develop, implement and manage processes, procedures and measures.
Team Effectiveness and Motivation Survey™ components.