Articles
Voices: Human Capital
If managers know their team members, then they know enough to let their team members succeed. By Tom Moriarty This article is part of our monthly Human Capital column. Read more from Tom Moriarty. Sep 01, 2021 I enjoy listening to Mike Rowe's podcast series, called...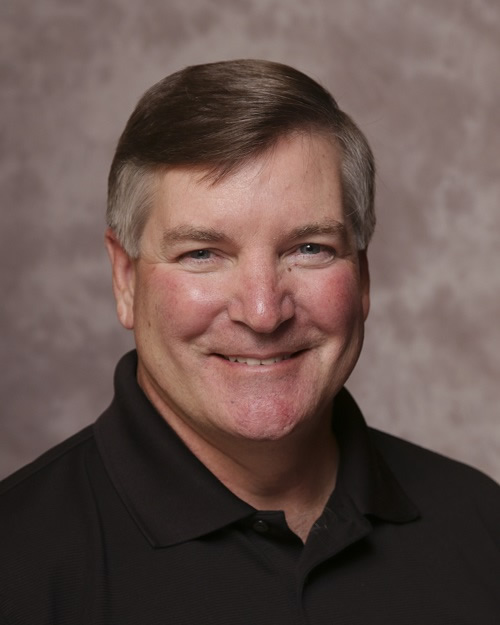 Voices: Human Capital
Human Capital is a monthly column for plant managers, department managers, supervisors and aspiring leaders. This column provides a blend of leadership and organizational development concepts with practical applications and insight.