Articles
Voices: Human Capital
Defect elimination and whiteboard process mapping. Consider these two ways to help your teams maintain productivity and continually keep performance high. By Tom Moriarty Published by Plant Services Magazine Jun 30, 2020 "A few months ago, we were firing on all...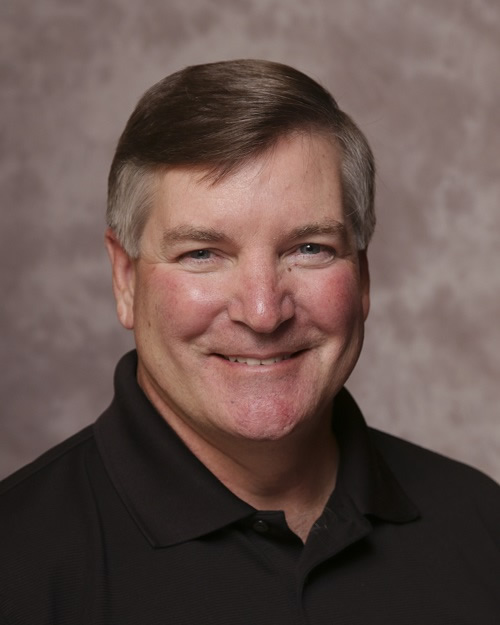 Voices: Human Capital
Human Capital is a monthly column for plant managers, department managers, supervisors and aspiring leaders. This column provides a blend of leadership and organizational development concepts with practical applications and insight.