Helping organizations to be reliable.
Helping leaders to be productive.
Alidade MER provides professional and training services that instill accountability creating reliable organizations and productive leaders.
Client-Centered Support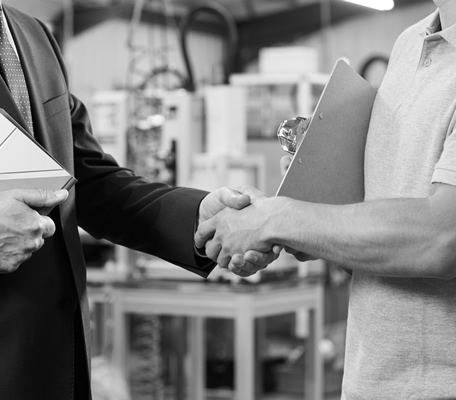 Every client organization has circumstances that make them unique. Our approach is to understand your circumstances and to provide the best support possible. We become part of your team. 
We work with you to arrive at the right level of support. Our goal is to transfer knowledge at the pace your team can accept. Our success is based on customer satisfaction.
Our new clients most often come from referrals. A Dunn & Bradstreet survey of our clients resulted in 96 out of 100 score; placing us among the highest of all consulting firms.
Insight, advice and support.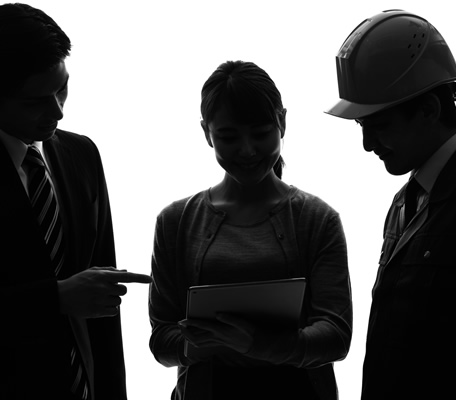 We have clients in industrial, manufacturing, utilities, facilities, service organizations, military, federal, state & local government.
This breadth of experience benefits our clients by integrating best-practices from multiple communities of practice. 
Diverse experience allows us to provide insight, advice and support of true best-practices. We refer to this as cross-pollination. 
Insight, advice and support that truly creates rapid and sustained value.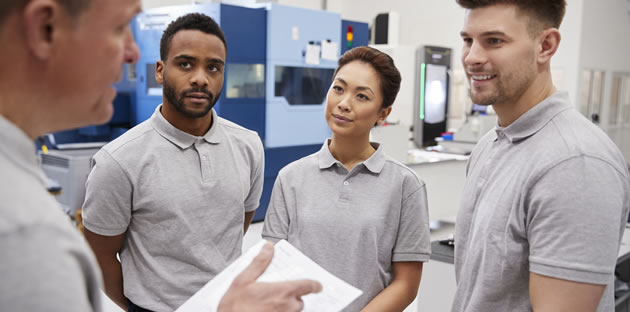 Productive Leadership
Good leadership is based on accountability. There must be a system that assigns and supports accountability. The Productive Leadership System™ includes a model that assigns accountability and a model that provides productive leadership capability.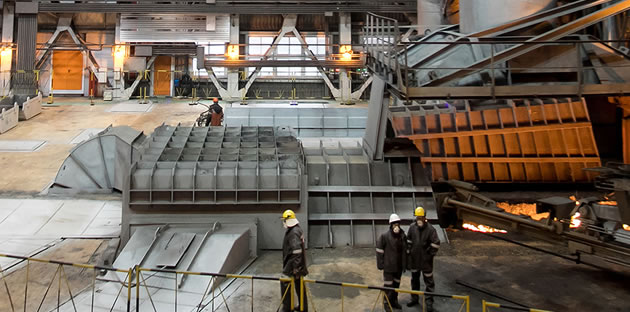 Asset Management
Assets are things that have actual or potential value to your organization; people, systems, equipment, etc. They should be managed over their entire life-cycle. Alidade MER provides assessments, action plans, training and support for improving asset management.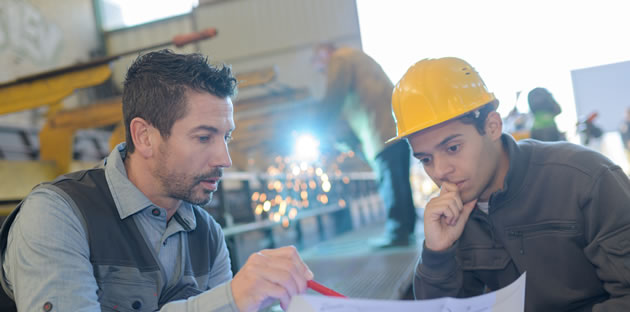 Maintenance & Reliability Support
Alidade MER supports maintenance management and reliability engineering. We provide assessments, action plans, implementation support, workshops and training. Examples include planning & scheduling, optimized maintenance strategies (RCM and FMECA), Defect Elimination and Root Cause Analysis.
If managers know their team members, then they know enough to let their team members succeed. By Tom Moriarty This article is part of our monthly Human Capital column. Read more from Tom Moriarty. Sep 01, 2021 I enjoy listening to Mike Rowe's podcast series, called...
read more
Voices: Human Capital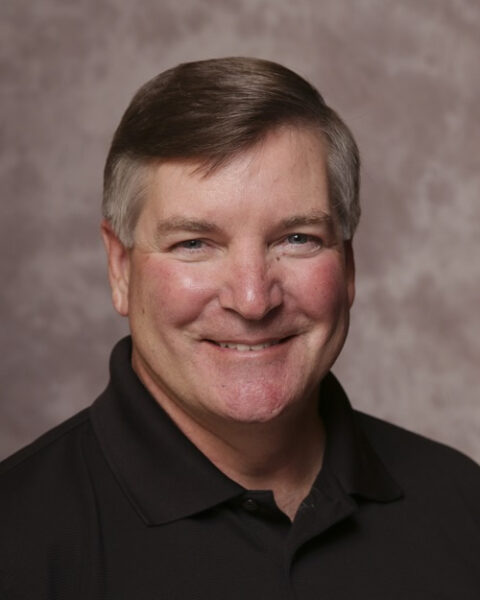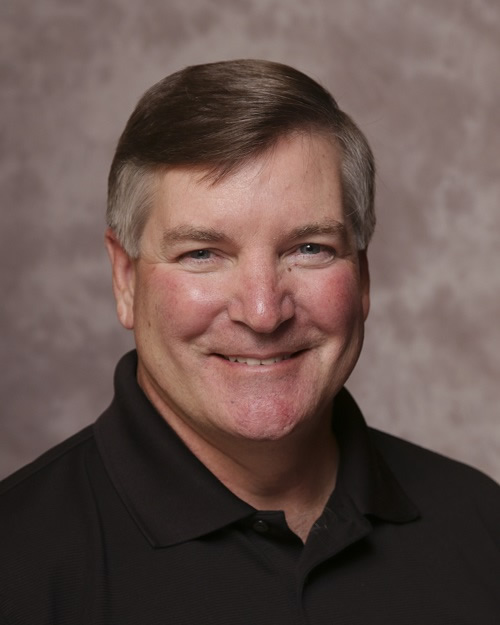 Human Capital is a monthly column for plant managers, department managers, supervisors and aspiring leaders. This column provides a blend of leadership and organizational development concepts with practical applications and insight.