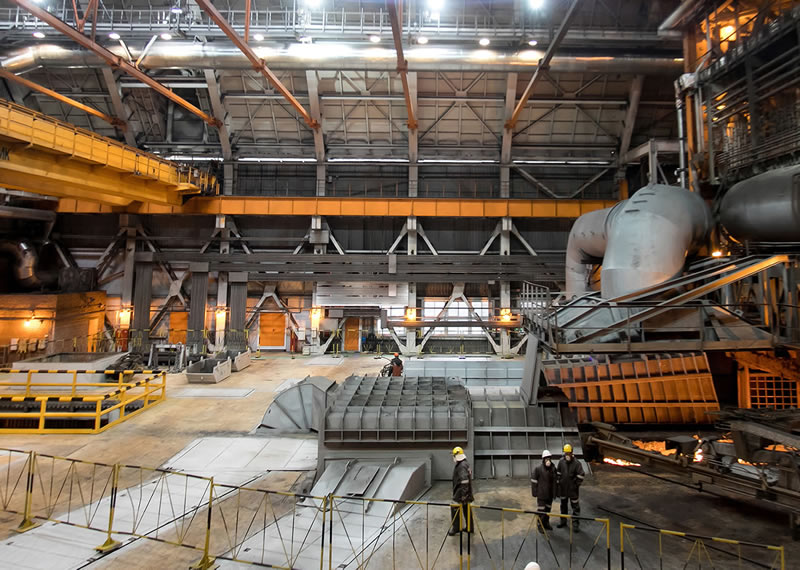 On-Line Training
Alidade MER is a proud partner of Mobius Institute's Asset Reliability Practitioner eLearning training series. The courses are collections of video training topics for Advocate (Cat I), Engineer (Cat II) and Leader (Cat III). There are ISO certification exams associated with each course and hardcopy course books. Theses courses are also excellent preparation for the CMRP ANSI certification. There are also individual topics in vibration analysis, ultrasonic emission, precision maintenance and many others. See our On-Line Training Page for details.
Live-Virtual Support
The pandemic has created issues with outside persons visiting workplace facilities. It has also shown that training and support can be done remotely. We offer live-virtual support for training and coaching or asset reliability practices. We can provide virtual support for assessments, strategic planning, work management process design and implementation, equipment maintenance strategies. Defect Elimination, Root Cause Analysis and other best-practices can be provided as well. See our asset reliability support page for details.
 On-Site Support
Sometimes there is no substitute for having an experienced professional on-site. Contact time with your staff is the best way to transfer knowledge and to build confidence and expertise. Alidade MER can provide direct support for training in asset reliability, conducting asset reliability assessments, restructuring, strategic plans, coaching staff on development and implementation of asset reliability best-practices and other support as requested. Contact us to discuss on-site support.