Articles
Voices: Human Capital
Connectivity, mobility, and usability are foundational. By Sheila Kennedy for Plant Services Magazine Plant Services, December 14, 2017 That today's technology has the power to transform industrial business is without question. Digital transformation, or...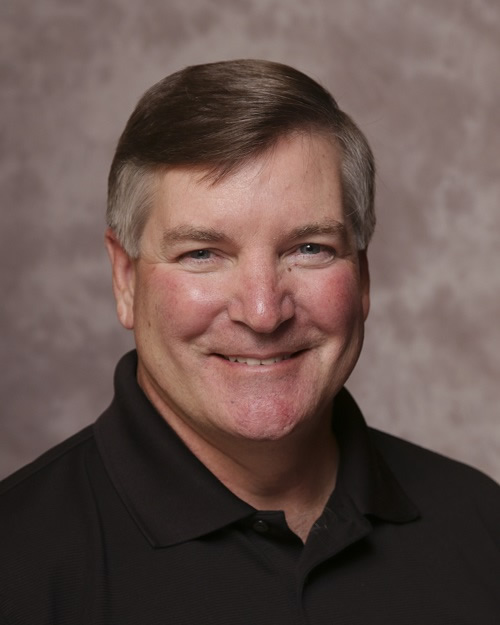 Voices: Human Capital
Human Capital is a monthly column for plant managers, department managers, supervisors and aspiring leaders. This column provides a blend of leadership and organizational development concepts with practical applications and insight.