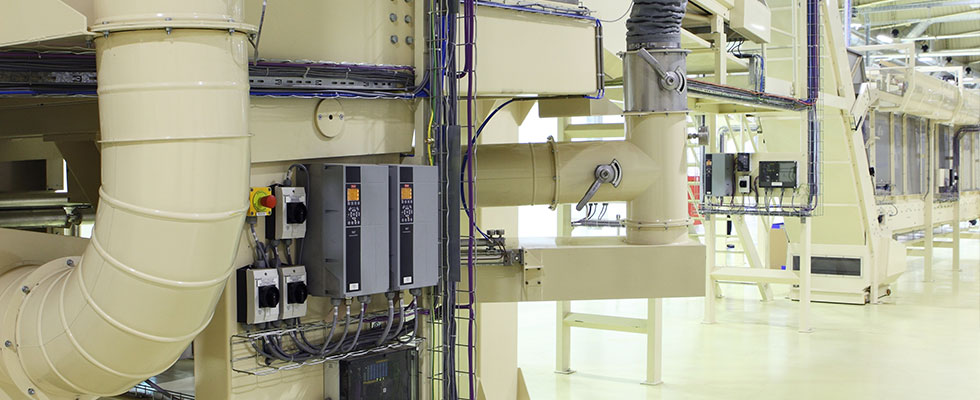 Every day is lost in which we do not learn something useful. Man has no nobler or more valuable possession than time.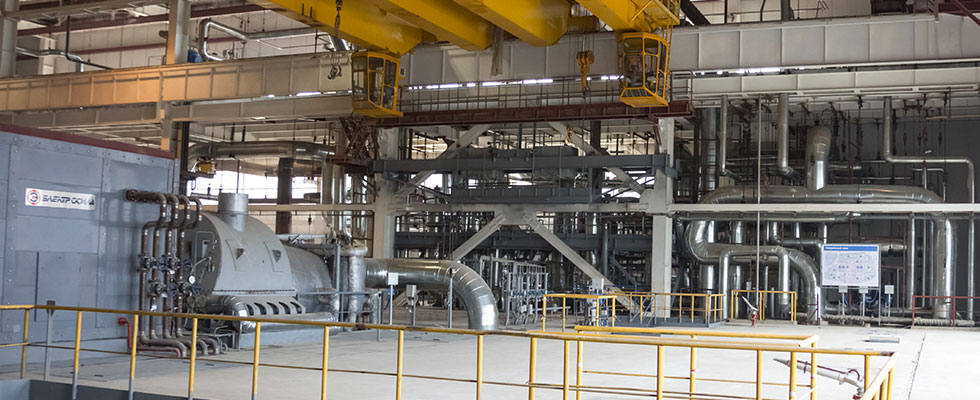 The improvement of understanding is for two ends: first, our own increase of knowledge; secondly, to enable us to deliver that knowledge to others.
We provide insight, advice and support for operations, maintenance and reliability excellence.
Recent Articles